Registered with the Saudi Arabian Monetary Agency (SAMA) and distinguished by a payment method that enables the customer to purchase now and pay in installments for your purchases in 4 installments, pay 25% today and get your favorite products without any additional fees to you, and you can also choose one of the two methods of installment, either every month or every two weeks.
Conditions:
1- Age from 18 and over.
2- A national identity card.


Payment steps in installments:
1- Choose to pay via Spotty and then click on Complete Payment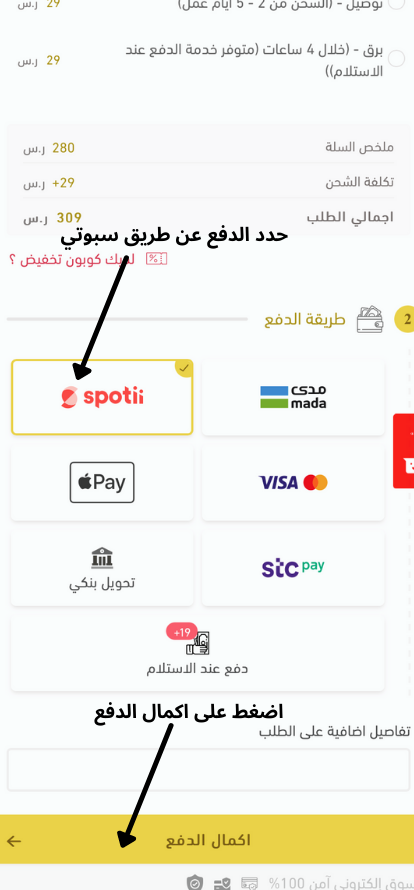 2- Enter the following information (e-mail, mobile number, password)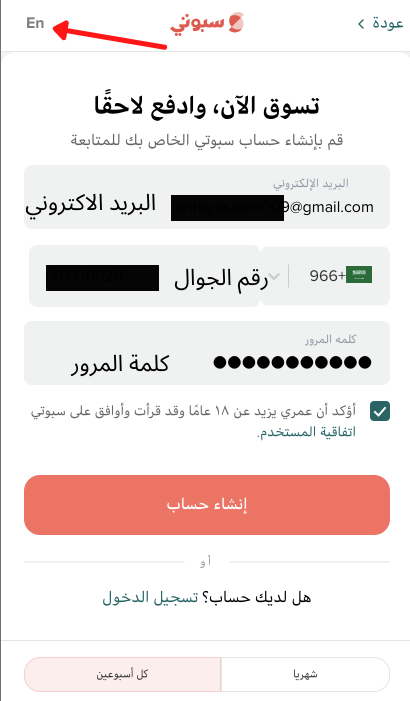 3- Enter the verification code sent to the mobile number you entered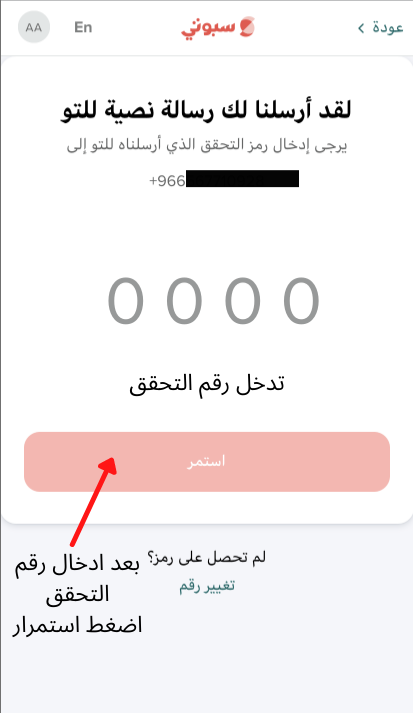 4- Take photos of the ID card or upload a copy of it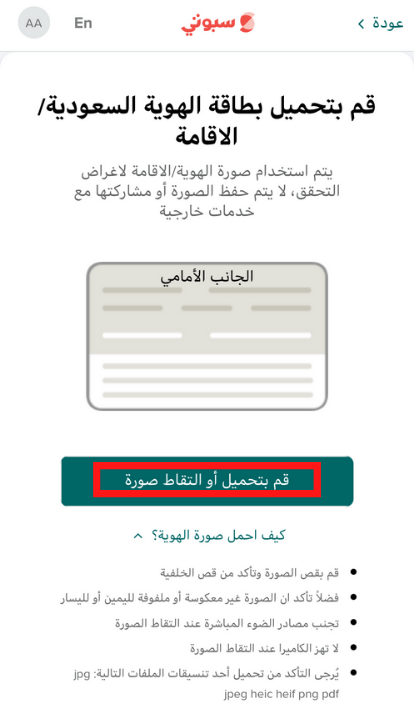 5- Enter the name in English, the national ID number and the date of birth (the date must be in Gregorian)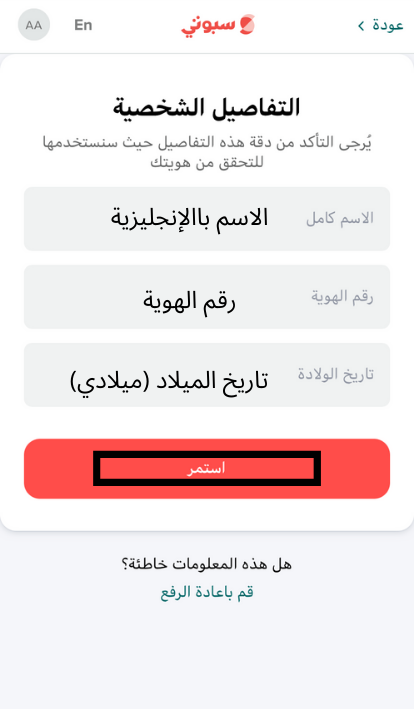 6- Add the card details to be deducted 25% of the total amount.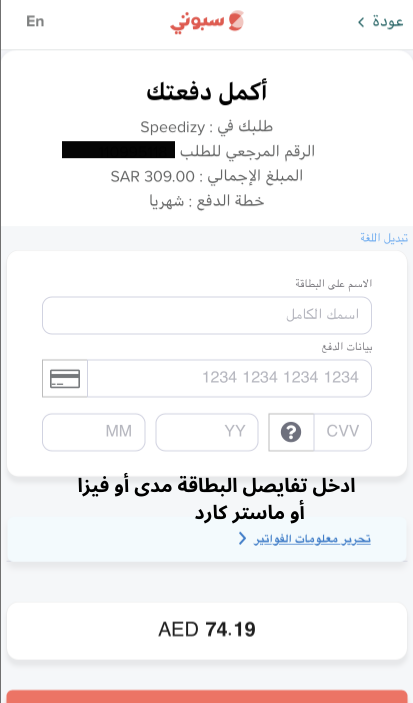 7- Then click on Pay and 25% of the total amount of purchases will be deducted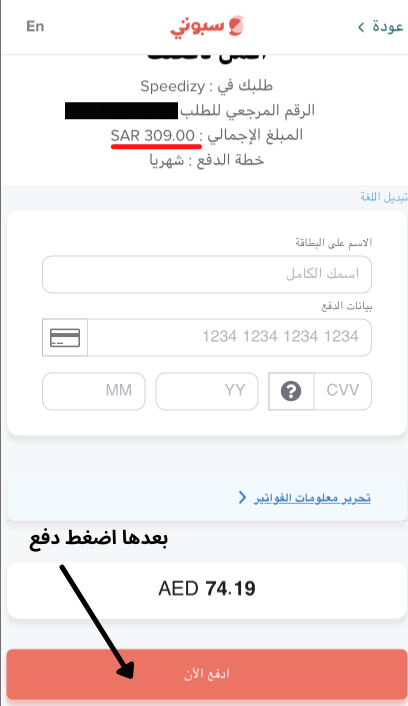 8- After that, the request will be processed for you and sent to your registered address
For inquiries and technical support:
To contact Spotii: shoppersupport@spotii.me
UAE: +971 4 275 3550
Saudi Arabia: +966 11 520 9914